Moving Services ::
Our goal is to provide the best local and long distance moving services for both commercial and residential relocations. Alliance offers premium moving services to every customer from the moment we provide the estimate to the completion of the moving job.
Read More...
Courier Services ::
We deliver packages and mailings thruoghout the city and Connecticut, New Jersey and more.
Click to order



Dependable Case Document Storage and Retrieval Services.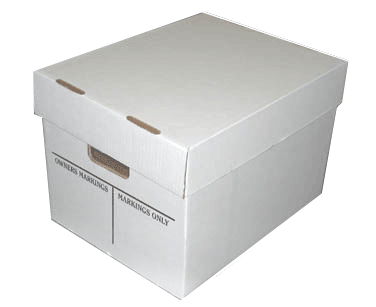 Whenever you need to store documents for any case that you are working,
Alliance Logistics understands how important it is for you to have a safe and secure place to store those documents and to be able to retrieve them quickly when needed, without hassles.
You can entrust the storage of your case documents with us. We have been servicing the many prominent law firms in the city for over 6 years. Our service is relied upon by these firms and we deliver:
Prompt service that you can depend on.
Local and long distance delivery of your case document when you need them.
We can move one box or one thousand boxes, we have the man power to do it.
Time sensitive deliveries handled flawlessly.
Safe and Secure storage facility.
and more.
Call 212-302-3192 for assistance!